Best Picture and Best Cinematography Fall 2023 - Haloween Spoctacular
Award given by a prestigious committee of judges to the best film at the Spooctacular Competition. 
Mary Lou Fulton- Media Arts Scholarship Winter 2023
Half-tuition scholarship given to outstanding Media Arts Students.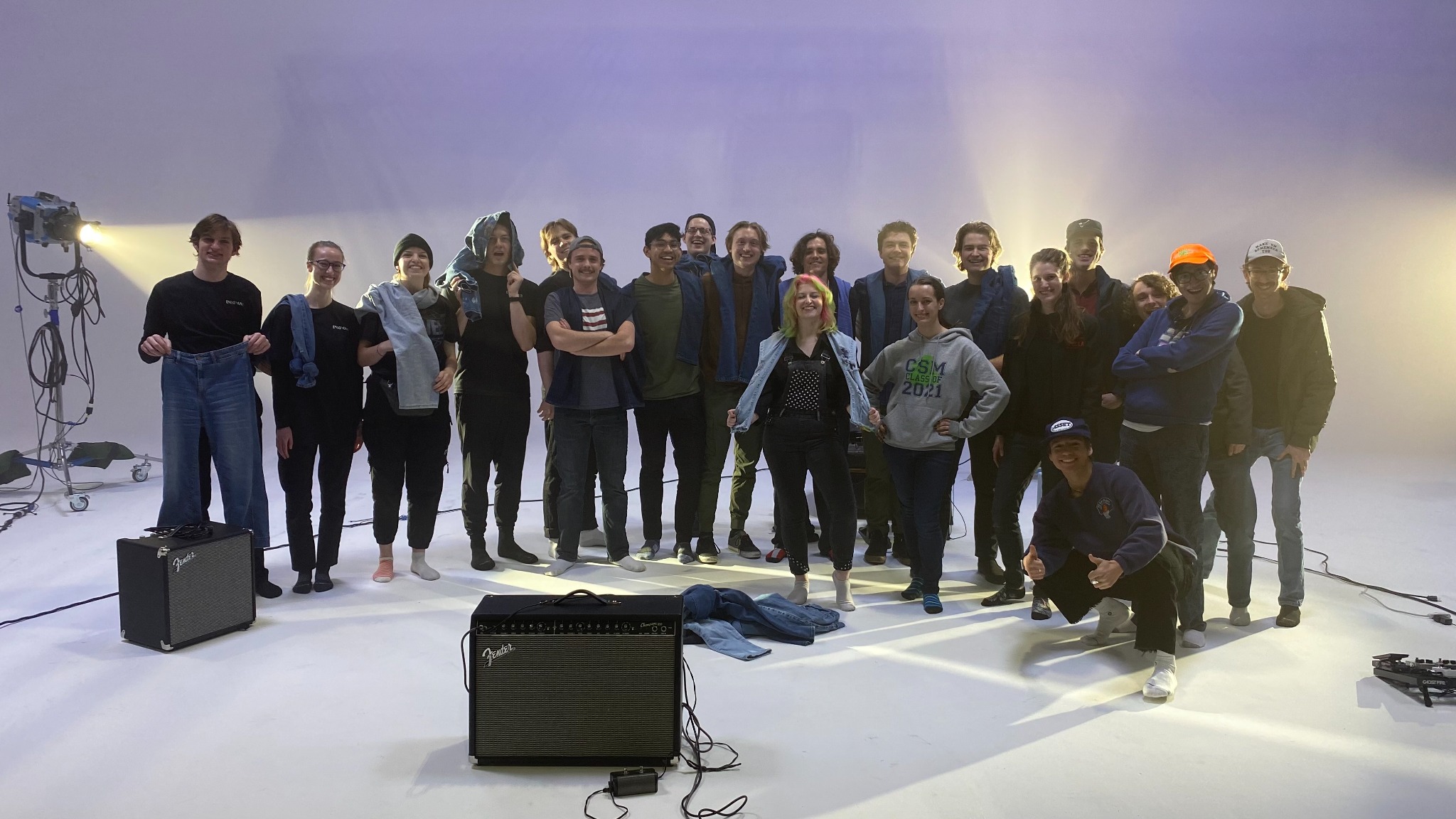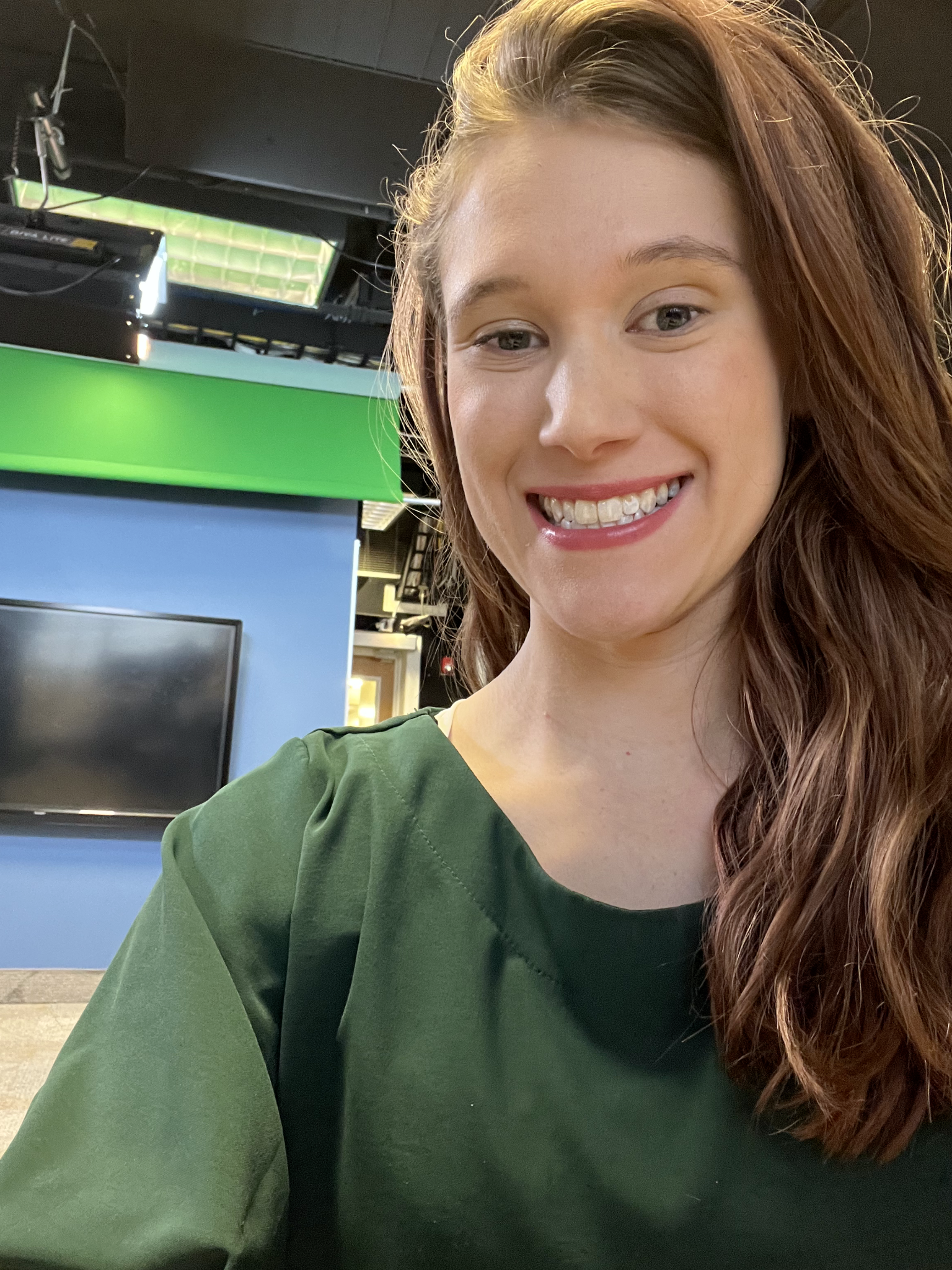 Edwin O. Haroldsen Award Winter 2023
Five-hundred dollar award given to senior journalism students for excellence in their student projects
Christensen Scholarship Fall 2022
Full tuition scholarship awarded to talented and dedicated Journalism Students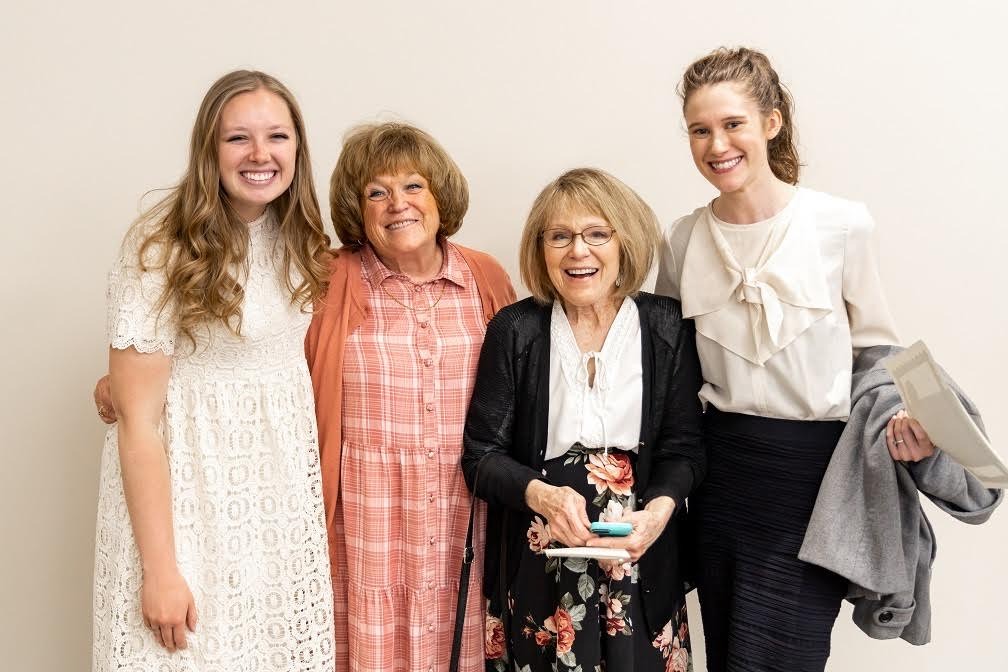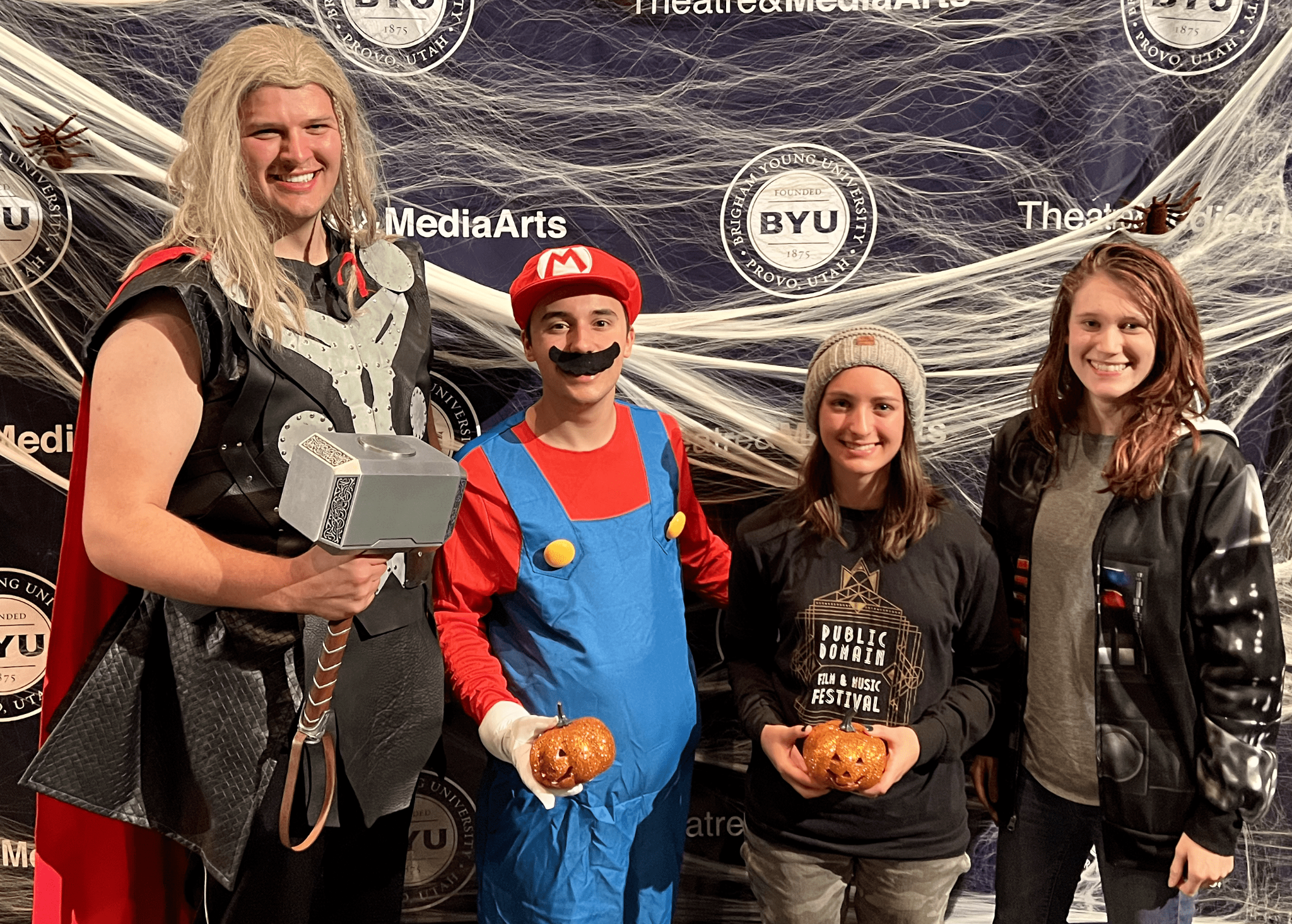 Halloween Spooctacular Audience Choice Award Fall 2022
Award given based on audience votes for the best Halloween inspired short film. Watch The Stranger here.