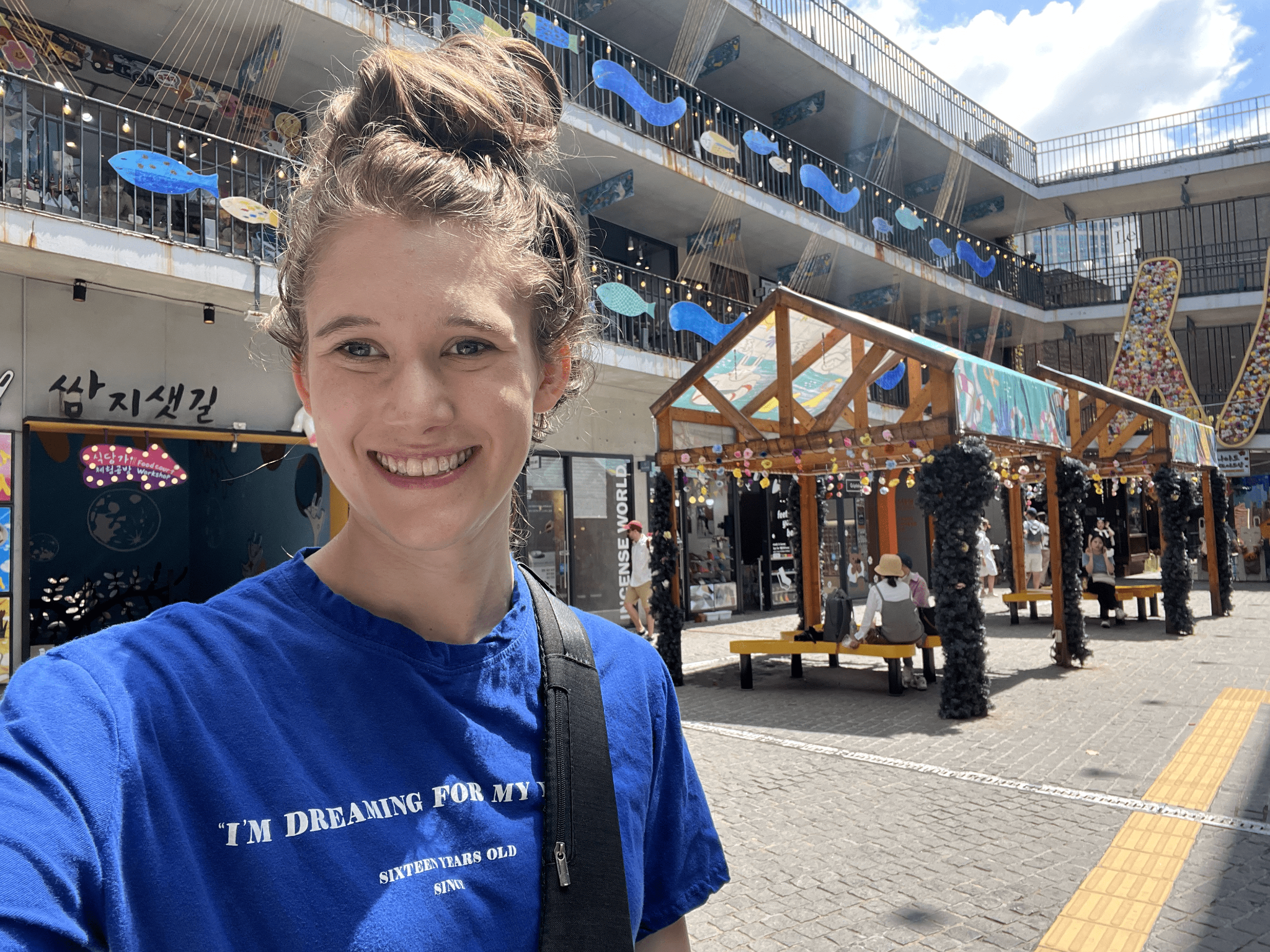 About Me
From small-town Nebraska to Seoul South Korea I love meeting all kinds of people and recording their stories. 
I started out writing newspaper articles for the Crofton Journal and pursuing a journalism degree at BYU. The longer I spent as a journalist the more I felt drawn to other creative types of storytelling, and today I write for a audio drama podcast called Kaboom. 
In my spare time you can usually find me playing Star Wars RPGs or taking photos.  
See examples of my camera work here or my writing here.  Follow me on Instagram and Facebook.