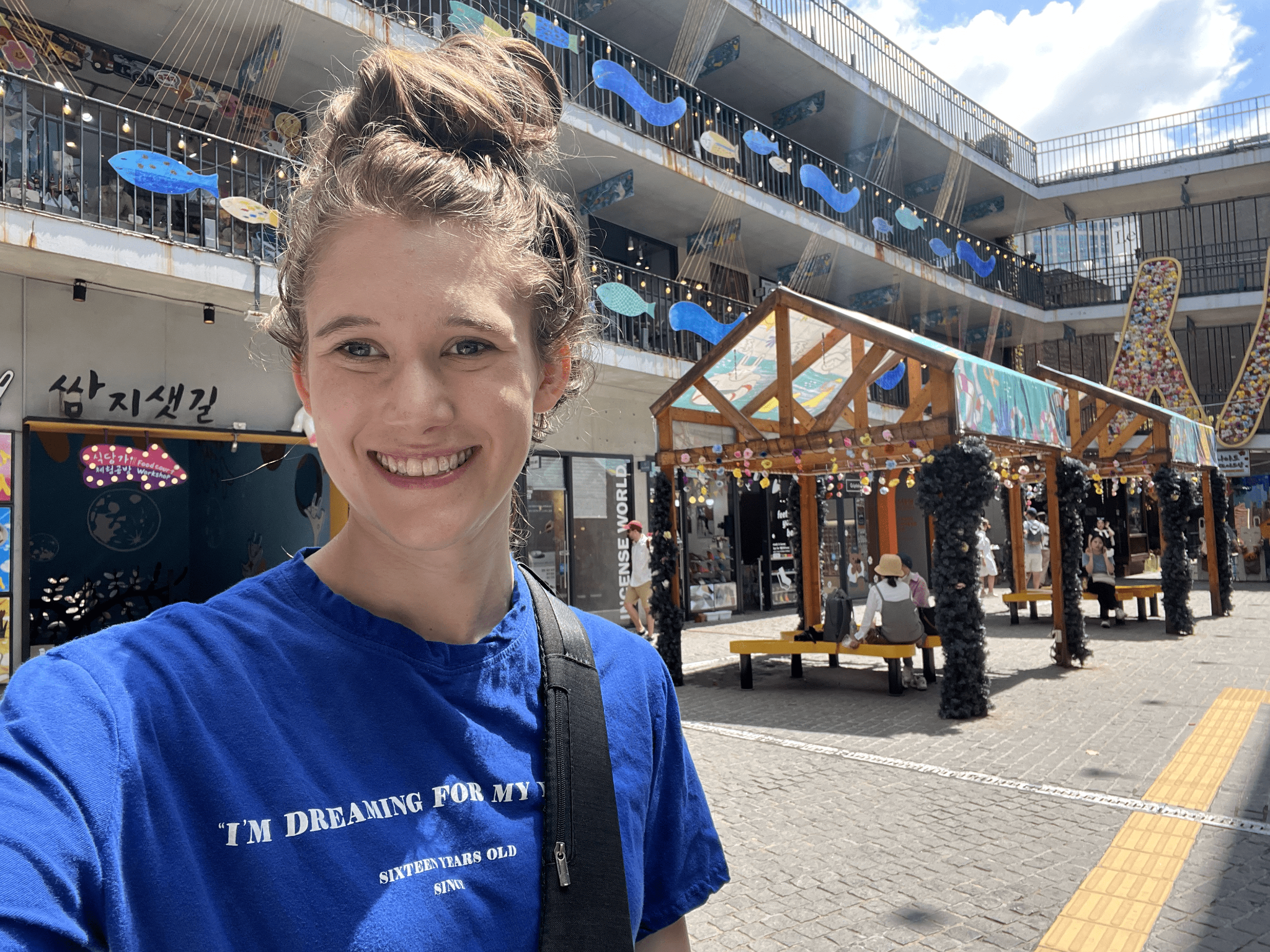 About Me
From small-town Nebraska to Seoul, South Korea I love meeting all kinds of people and recording their stories.
Before I started scripting audio dramas I worked as a journalist uncovering narratives about politics and the local film industry. The more I researched Utah's film scene  the more I longed to take part!
Now, it's hard to find me off of a film set, but if you do, I'm probably writing scripts, playings Star Wars RPGs, or watching old movies.
Look out for more samples of my cinematography work and documentary projects coming soon!